Music Lessons
Growing Minds, Having Fun!
For the young and young-at-heart, from beginners to very advanced. Embrace your passion for music and learn to play the instrument you love!
Violin, Viola, Fiddle, Cello – Acoustic & Electric!
Piano & Keyboard
Theory, Composition, Music Arranging and Orchestration
Guitar, Bass, Drums and Voice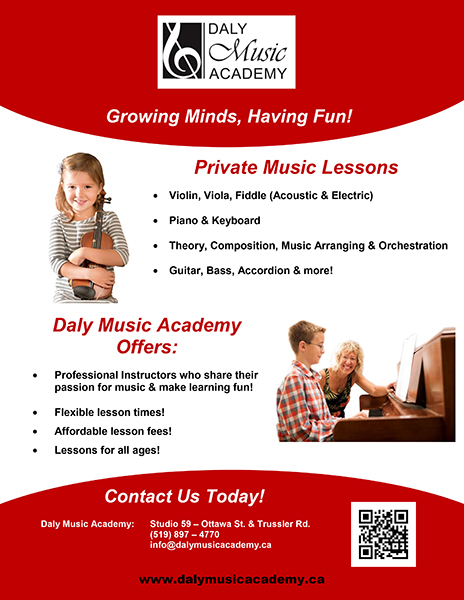 Early Music Lessons Have Long-time Benefits:
Research has revealed a strong correlation between quality music instruction and academic achievement.
"When children learn to play a musical instrument, they strengthen a range of auditory skills. Recent studies suggest that these benefits extend all through life, at least for those who continue to be engaged with music.
But a study published last month is the first to show that music lessons in childhood may lead to changes in the brain that persist years after the lessons stop…."  read more!
Did You Know…. Music Lessons During School Hours:
In accordance with the Private Music Teacher & the School Administration Act, Section 6, (Sub-sec.2.):
"…a child is excused from attendance at school, if he/she is absent from school for the purpose of receiving instruction in music and the period of absence does not exceed one-half day in any week." Parents seeking this option are advised to discuss this further with their child's school teachers and principal.
Music Makes You Smarter….. While Having Fun!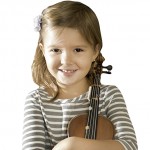 Learn to play your favourite instruments from professional musicians: Ross Daly, Angela Cox-Daly and the Daly Music Academy Teachers.
All styles of music taught: Baroque, Classical, Romantic, Contemporary, Fiddle, Celtic, Latin, Jazz, Pop, Rock, Blues, improvisation and more!
We also prepare students for recitals, exams, auditions and music festival performances.
Conveniently Located: friendly home/studio environments in the Kitchener, Waterloo and Stratford areas.
Kids Programs:
6-11 yrs
Teen Programs:
12-16 yrs
Adult Programs:
17+  You are never too old to learn!

4 Packages to Choose From: 
1. Vivaldi: One 30-min. lesson per week. $30. Includes:
Home Practice Schedule Sheets, Worksheets: Exercises, Scales, Studies, Theory
Fun!
2. Mozart: One 45-min. lesson per week. $40. Includes:
Home Practice Schedule Sheets, Worksheets: Exercises, Scales, Studies, Theory
Music Festival / Competition preparation
Audition preparation
Fun!
3. Beethoven: One 60-min. lesson per week. $50. Includes:
Home Practice Schedule Sheets, Worksheets: Exercises, Scales, Studies, Theory
Music Festival / Competition preparation
Audition preparation
Exam preparation
Fun!
4. Paganini: Two 60-min. lessons per week. $90. Includes:
Home Practice Schedule Sheets, Worksheets: Exercises, Scales, Studies, Theory
Music Festival / Competition preparation
Audition preparation
Exam preparation
Masterclasses
Class Recitals / Showcases
Fun!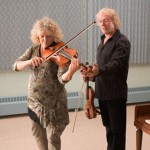 Extras: Booster Lessons, Masterclasses, Class Recitals / Showcases, Ensemble Coaching, Field Trips, Accompanist
Payments: Can be paid weekly or monthly – cash or cheque. No registration fees!
Tax Receipts: You can put your lesson receipts towards the Children's Arts Tax Credit for children under 16 years of age!
Free Lessons: For every one of your referrals that registers with us you will earn a $25 credit towards your lessons!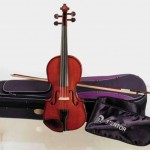 Need an Instrument? 
Please contact us before renting or purchasing your instruments or supplies.
Rent or Buy: You can rent or purchase your Violin or Viola instrument outfits from us. Monthly rental $25 + tax.
Everything you need to get started is available through Daly Live Music & Entertainment: instruments, strings & accessories, music stands, metronomes, tuners, and more!
Founders, Directors and Instructors: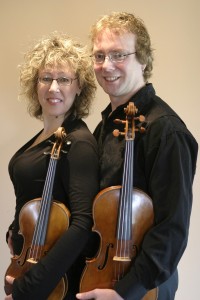 Angela Cox-Daly and Ross Daly are both professional musicians, on violin, viola & piano, with 34 years of teaching, coaching, conducting and adjudicating experience.
Both teachers achieved their Bachelor of Music Degrees in Performance (MusBacPerf) from the University of  Toronto (1987).
"We both love teaching and being an integral part of our students' musical growth. We inspire our students to reach their highest potential by offering quality private lessons, recital performance opportunities, master classes, music festival (e.g. Kiwanis) and Royal Conservatory of Music (RCM) examination preparation. Music is enriching and FUN!"
Angela has been a 1st violinist in the Kitchener Waterloo Symphony Orchestra for the past 30 years and conducts the KW Youth Strings.
Ross has performed in several professional orchestras over the past 30  years on violin and viola, and tribute stage shows for the past 16 years on electric violin and keyboard.
Ross and Angela are a noted violin and viola duo and also perform in the Classical Rock Show with the Mannheim Virtuosi String Quartet!
Testimonials:
"Ross and Angela are flexible in their teaching curriculum and adjust their lessons to my son's personal interests and needs. This keeps him motivated and challenged. I'm astounded at the progress my son has made on the violin in such a short time. This is in no small part due to the quality of instruction and careful attention that he is receiving from the Daly's."
Lindsay & Fortunato Restagno
"Angela Daly has been the most encouraging, enthusiastic and dedicated music teacher we have ever had. I genuinely feel that she cares about my son's learning and that she is truly invested in him having a fantastic music experience with the violin. I truly can say that no other teacher (there have been 4 others) has motivated him as deeply as Angela has. I am so grateful that the Daly's are a part of my son's development both musically and as a person. The Daly's are wonderful to work with and I highly recommend them."
Diana Diaz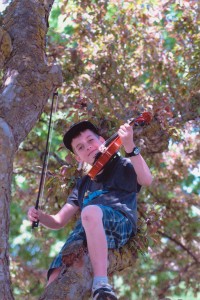 "Dear Angela, I can't thank you enough for all of your encouragement and support in my musical endeavours. Everything you have taught me will live forever in my playing! Your strength and heart have inspired me in all aspects of my life. Thank you for being such a wonderful teacher and friend."
Jennifer McNab
"Wonderful, thanks! And thank you for your continued patience with our daughter. I think it must be a real challenge to make sure she still feels inspired and motivated, even as she is spending less time on violin than she did when she was younger. Her piano teachers were not able to adapt their expectations, instead showing their disappointment at each lesson. In contrast, with your guidance she has finally learned how to practice properly to make the most of her time. She was not at all concerned about missing her last lesson with you, as she said she "knew exactly what to do". The confidence she felt is a great tribute to you as a teacher. We are all extremely grateful."
N. Nishimura
"I just wanted to say "Thank you!".  Ethan was very happy with the whole experience at the Kiwanis Music Festival.  We are very proud of his effort and outstanding results.  I know having you there was an important part of Ethan's success.  He practised more than I could believe possible.  He is ready and excited to play Allegro on Thursday morning.
We all hope to be there to watch him perform."
E. McMillan
We look forward to helping you grow your passion for music!
Reserve your lesson time TODAY!
T: (519) 897-4770
Musically Yours,
Ross Daly & Angela Cox-Daly
Music Directors & Instructors
New Programs!
Classical Rock Orchestra Camp
For more information visit: www.classicalrockorchestracamp.com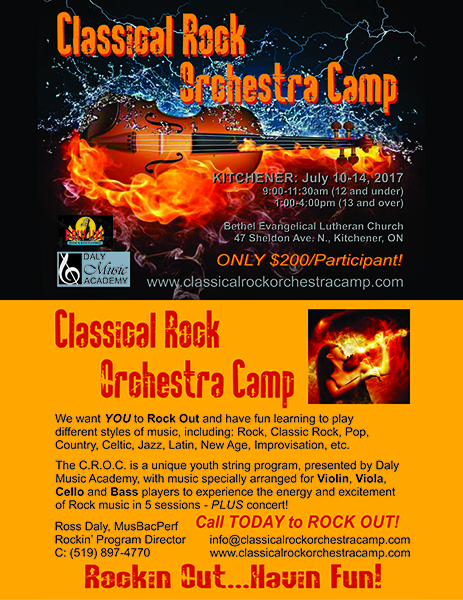 Classical Rock Orchestra – 2017-2018 Season

For more information visit: www.classicalrockorchestracamp.com
Gallery